We're a Modern Pharmacy With Old-School Values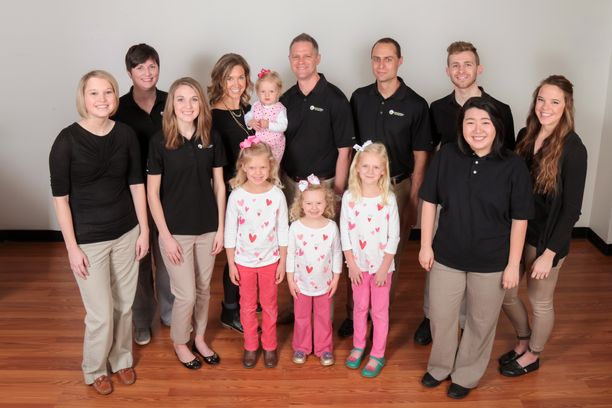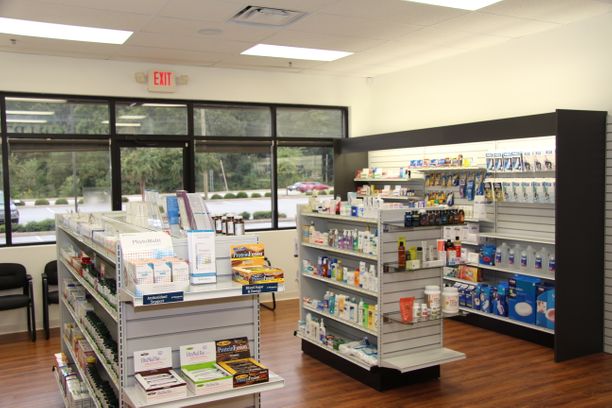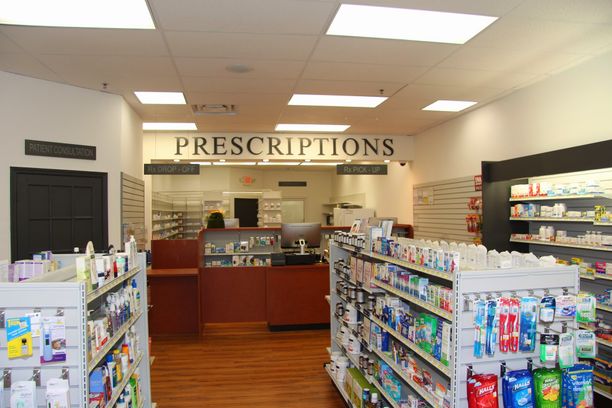 Located in Simpsonville, SC we've been serving the state of South Carolina since 2013. We are PCAB Accredited and we firmly believe that being a local Simpsonville pharmacy means providing healthcare services to our patients that are customized to meet their needs. At our pharmacy, you're treated like family. We offer free delivery to nearby locations, free curbside pick up, and can mail your prescriptions to your home.
"We just started using them due to our daughters seizure meds needing to be compounded. They are amazing and prompt and they delivered straight to us. We are a one vehicle family and my husband works out of town doing construction, so it was awesome to know that I don't have to worry about how to squeeze in time to get her meds. I am thankful for them and their caring."
- Brandi J.
"Tommy and his staff are just wonderful! From the day they opened they have been customer service oriented and have helped me so much from the delivery of prescriptions to my house to answering the many questions I had after my husband's surgery. They know me by name and show me kindness and respect each time I get prescriptions. I am so happy and blessed to have them as my Pharmacy."
- Darlene W.
"Greenhill Pharmacy is the BEST! Everyone is courteous and knowledgeable and they go above and beyond the basic level of customer service. I will not go back to those other big stores where I feel like just another number. On every visit the staff and pharmacists make me feel welcome the second I walk through the door, and I leave a very happy customer. I love the fact that I can support a local business like this where I know I am appreciated and the staff and pharmacists truly know my needs. As an added bonus…this pharmacy has a free delivery service. I have small children and it is so nice to be able to leave the doctor's office with a sick child and go directly home and have the prescription delivered to my door step. I highly recommend this pharmacy to everyone."
- Ashley B.
Free Newsletter Signup!
Subscribe to our newsletter for seasonal promotions, health news and savings.