Hypothyroidism Compounding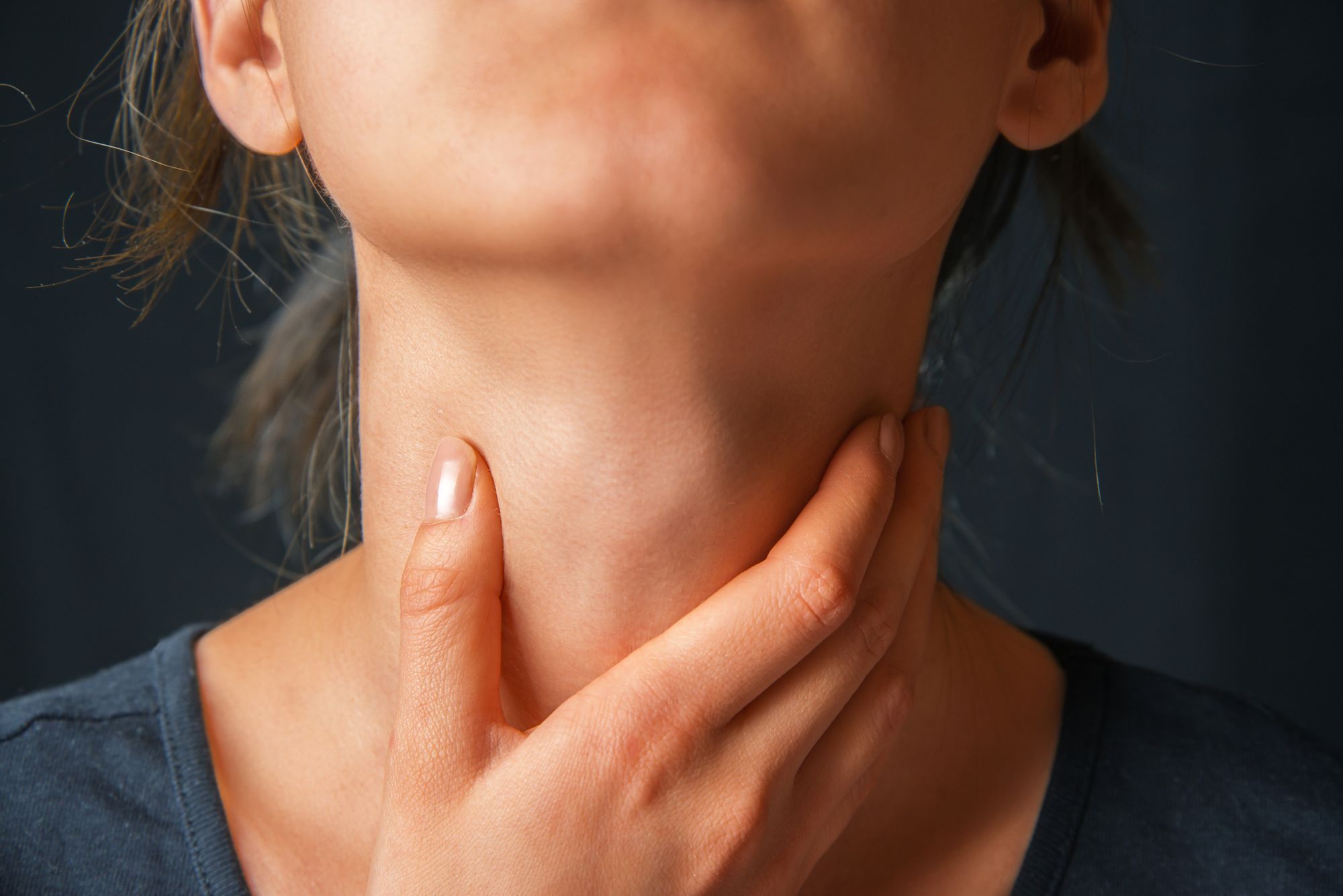 Greenhill Pharmacy offers Thyroid USP, an alternative to Synthroid and others for hypothyroidism sufferers. A combination of both T3 and T4 (the "active" form of thyroid).
If you are already on Thyroid, USP but have a unique dose, it is no longer necessary to split your Thyroid, USP tablets. We offer customized doses not commercially available. In addition, if you have side effects due to the inactive ingredients of the Armour Thyroid, WesThroid, and Nature-Throid brands, we can compound the strength you need with minimal fillers.
In addition to Thyroid, USP, Greenhill Pharmacy has the ability to compound T3 (liothyronine) and/or T4 (levothyroxine) alone or in customize combinations. These are also available in Immediate Release and Sustained Release Capsule forms.
Contact the experienced professionals at Greenhill Pharmacy today to learn more about our customized compounding treatment options.