About Us
Bringing The Tradition Back To Traditional Pharmacy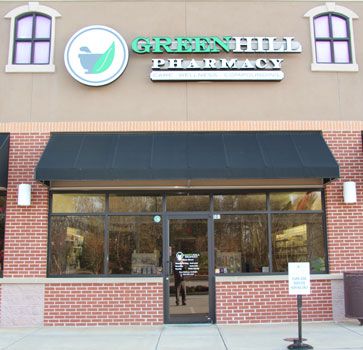 Welcome to Our Pharmacy
Greenhill Pharmacy is an independently owned pharmacy that opened its doors in September 2013 to the public, serving both retail and compounding/specialty needs. Since then we have grown to serve the community around us in many aspects of Pharmacy Health Care.
We use the latest pharmacy technology in order to prevent medications errors as well as to evaluate each patient's medication regimen. At Greenhill Pharmacy, our experienced team evaluates each patient's individual needs and strives to provide value added services as no patient is alike.
Greenhill Pharmacy pursued business licensure by the Pharmacy Compounding Accreditation Board (PCAB). This board was founded by eight different national associations including the National Association of Boards of Pharmacy, the National Community Pharmacists Association, and the International Academy of Compounding Pharmacies. The creation of this board by such a diverse group was in response to the need that the pharmacy profession had to establish an enhanced, profession-wide system of standards by which each compounding pharmacy can tests its quality processes. There are less than 1% of an estimated 60,000 pharmacies nationwide that have attained the distinction of being a PCAB-Accredited Compounding Pharmacy.
In October 2015, Greenhill Pharmacy proudly announced its achievement of PCAB accreditation, a service of ACHC, for the services of non-sterile compounding. The accreditation is awarded in recognition of the pharmacy's commitment to meeting and/or exceeding national quality standards.
Greenhill Pharmacy is committed to delivering the highest quality compounded medications to the community in which we serve. By achieving PCAB Accreditation, our customers can be assured that our organization follows industry best practices and is in compliance with the industry's most stringent national standards.
Free Delivery and Curbside Service
Can't make it to us? No Problem! Greenhill Pharmacy offers free pick-up and delivery of prescriptions; and curbside service for customers. No hidden charges. That's what we do because that's the way it was done years ago in the traditional pharmacy setting.
We may be a small pharmacy, but we're mighty. We accept most major prescription insurance plans and coverage, and our prices are always competitively priced.
Once you walk in our doors and entrust your care to us, we won't let you down. And we'll be here for you when you need us.
At Greenhill Pharmacy we are: "Bringing the Tradition back to Traditional Pharmacy"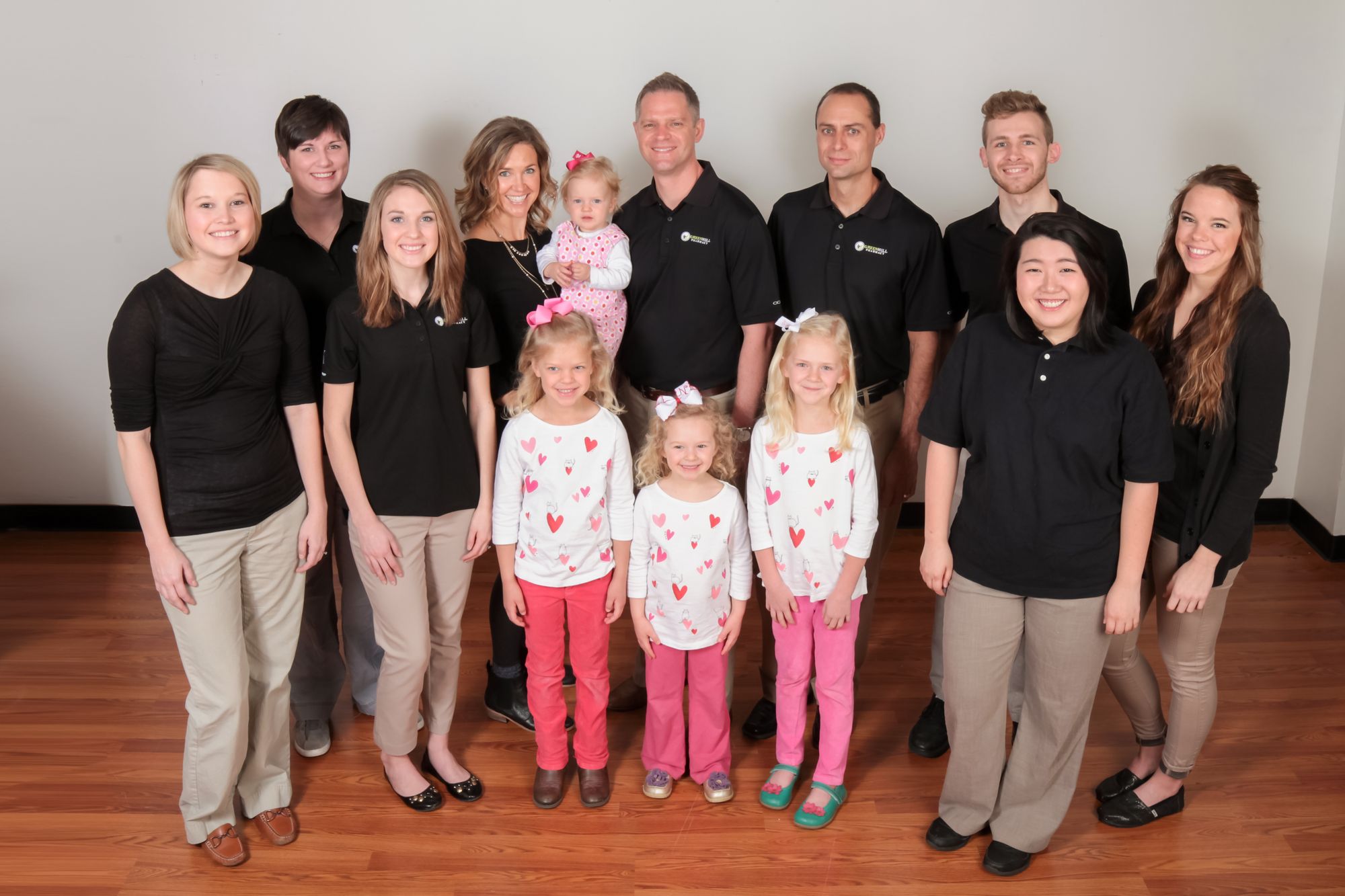 Greenhill Pharmacy owner Tommy Martincic has two important words for his customers: Thank you!
The compounding pharmacy that Tommy opened in 2013 at Simpsonville's Five Forks is thriving. With the staff more than doubling to handle the increased business and referrals, Tommy is deeply grateful for the community's support during an exciting time for him and his business.
"This is the most fun I've had in the world of pharmacy, and I've been in this work for 20 years," says Tommy, who particularly enjoys knowing the names of his patients, their children, and even their pets. This friendly and personal atmosphere has been part of Tommy's plan for the pharmacy from the start: a small, hometown pharmacy where the staff knows the folks that walk in the door.
Tommy's goal to bring compounding to the world of pharmacy is catching on as customers rely on his skills of transforming and customizing medicine into any form needed, from creams, to gelatin troches, lollipops for children, or powders that can be sprinkled on a pet's food. Doses can be measured to the milligram for greater accuracy and effectiveness. The pharmacy offers bio-identical hormones, as well as a variety of supplements and essential oils, and wrist and knees braces for athletes. Recently added to its offering is a mineral-based skincare line from Glo Therapeutics. All of the products made and sold are carefully chosen and checked for purity.
For Tommy, the work has been relentless. But in a sign that the mission fits the man, Tommy says it hasn't seemed like hard work at all. He's delighted with his technicians, a lively group who make the workplace fun, and plans to add additional pharmacist. Although he has been asked about the possibility of expanding, Tommy wants to get this pharmacy in tip-top shape first.
"I make sure that we take care of everybody and that our quality is still there as we grow," Tommy says. "I'm not opposed to a second or third location, but we want to do one location right first."
Tommy considers the pharmacy one of his children, and in a lovely parallel, his youngest child, Seraphina, is growing up with the pharmacy. Although his work schedule is tough, he enjoys spending the weekends with his Wife, Amanda, and four little girls.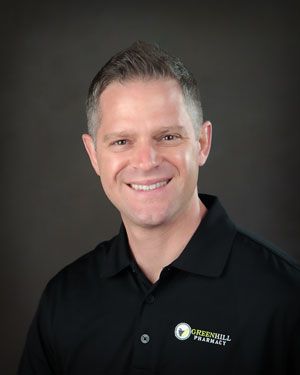 Dr. Tommy Martincic, PharmD
Owner/Pharmacist
Tommy received his Doctor of Pharmacy (PharmD) degree from the University of South Carolina in 2001. Tommy is passionate about the profession of Pharmacy and the level of care patients receive. Tommy received his Hormone Replacement Treatment (HRT) Specialist Certification in June of 2016 and is currently working on becoming certified as a Functional Diagnostic Practitioner. Outside of his profession, Tommy enjoys spending time with his wife Amanda and four daughters. His hobbies include exercising, hiking, camping, coaching basketball and soccer and watching as much football as time allows with 4 small children.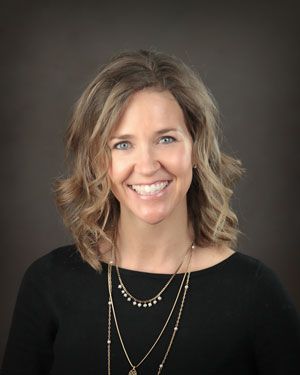 Dr. Amanda A. Martincic, PharmD
Owner/Pharmacist
Amanda received her Doctor of Pharmacy (PharmD) degree from the University of South Carolina in 2001. Amanda loves the Pharmacy profession and the relationships that are forged from having a small, locally owned pharmacy. Outside of her profession, Amanda enjoys investing time with her husband and 4 daughters. She also enjoys traveling, hiking, camping and just about anything outdoors.