Flavor Compounding
Making medication taste better.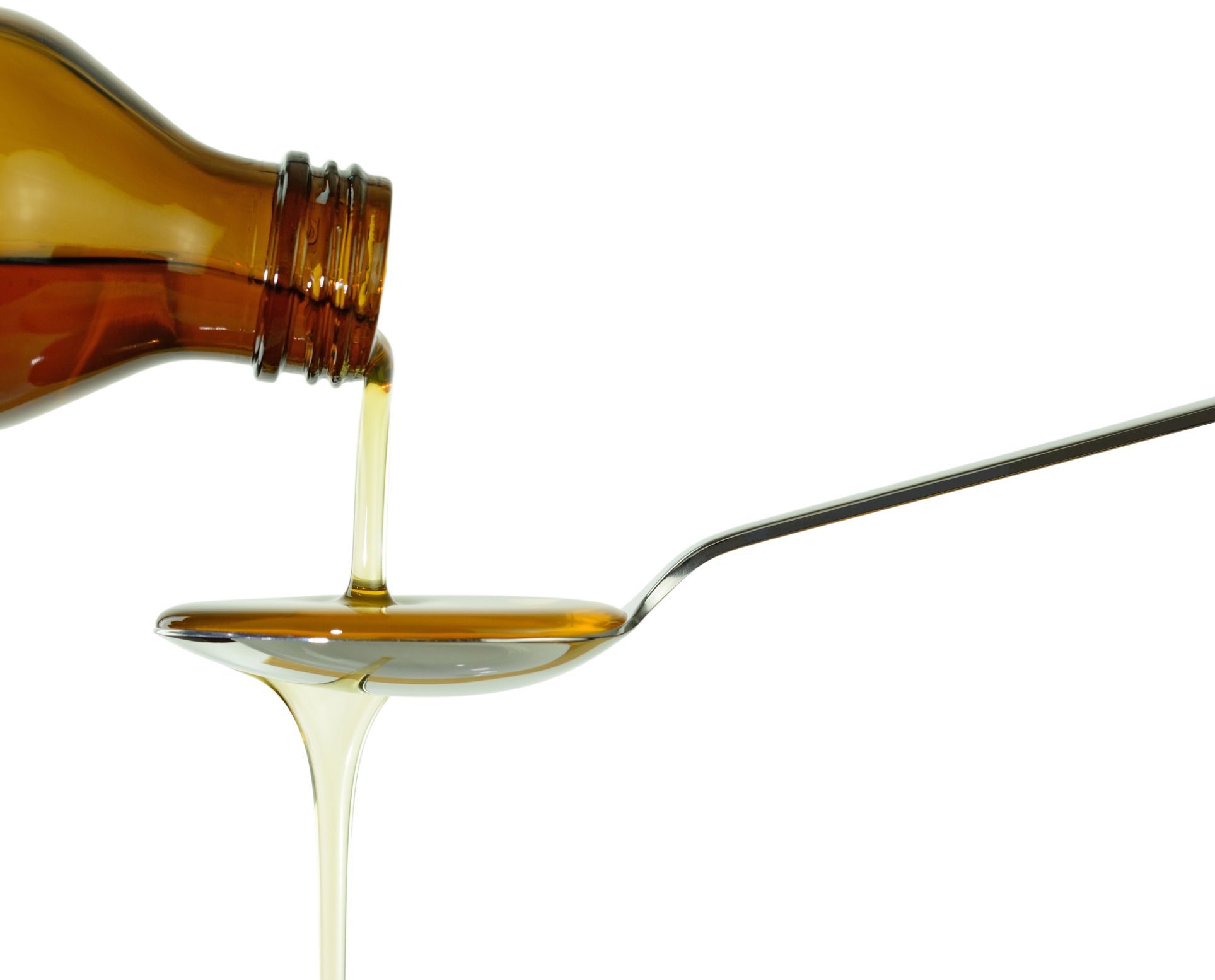 One of the greatest challenges in prescription medication is a simple fact: some patients just don't like taking medicine. From a child who can't stand the taste of a cough syrup to a cat who absolutely refuses to take an antibiotic, taking medicine rarely is a pleasurable experience.
It doesn't have to be that way. Each patient is unique, with certain likes and dislikes. Others have difficulty swallowing a pill, and might respond better if the pill were compounded into a liquid suspension instead. A distinctive solution to these issues is a flavored medicine. Medicine doesn't have to taste bad.