Nail Fungus Compounding
Onychomycosis, more commonly known as toenail and fingernail fungus, is a widespread and often embarrassing fungal condition. Toenail fungus is more common than fingernail fungus, mostly due to the lack of airflow and daily cleaning. Closed-toed shoes are also a common cause of toenail fungus conditions, as they prevent normal aeration of the nails.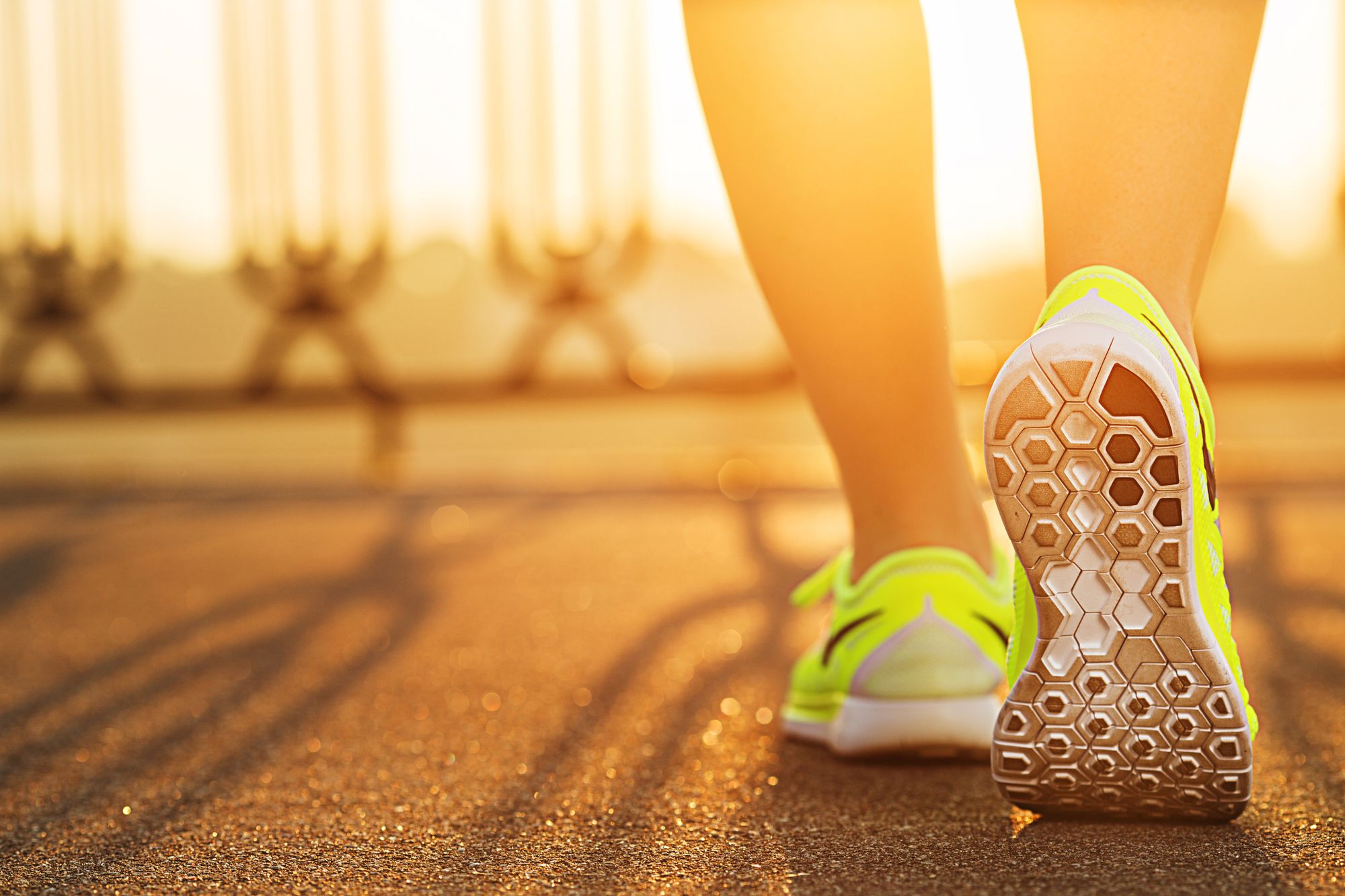 Common risk factors of toenail fungus include:
Age (Adults are at Higher Risk)

Sex (Males are more common to develop serious conditions, however women are also at risk)

Diabetes

Nail Trauma & Damage, Causing Weak or Brittle Nails

Hyperhydrosis, Excess Water in or on the Skin

Peripheral Vascular Disease

Athlete's Foot, Another Common Foot Fungus

Poor Hygiene

Excess Exposure to Water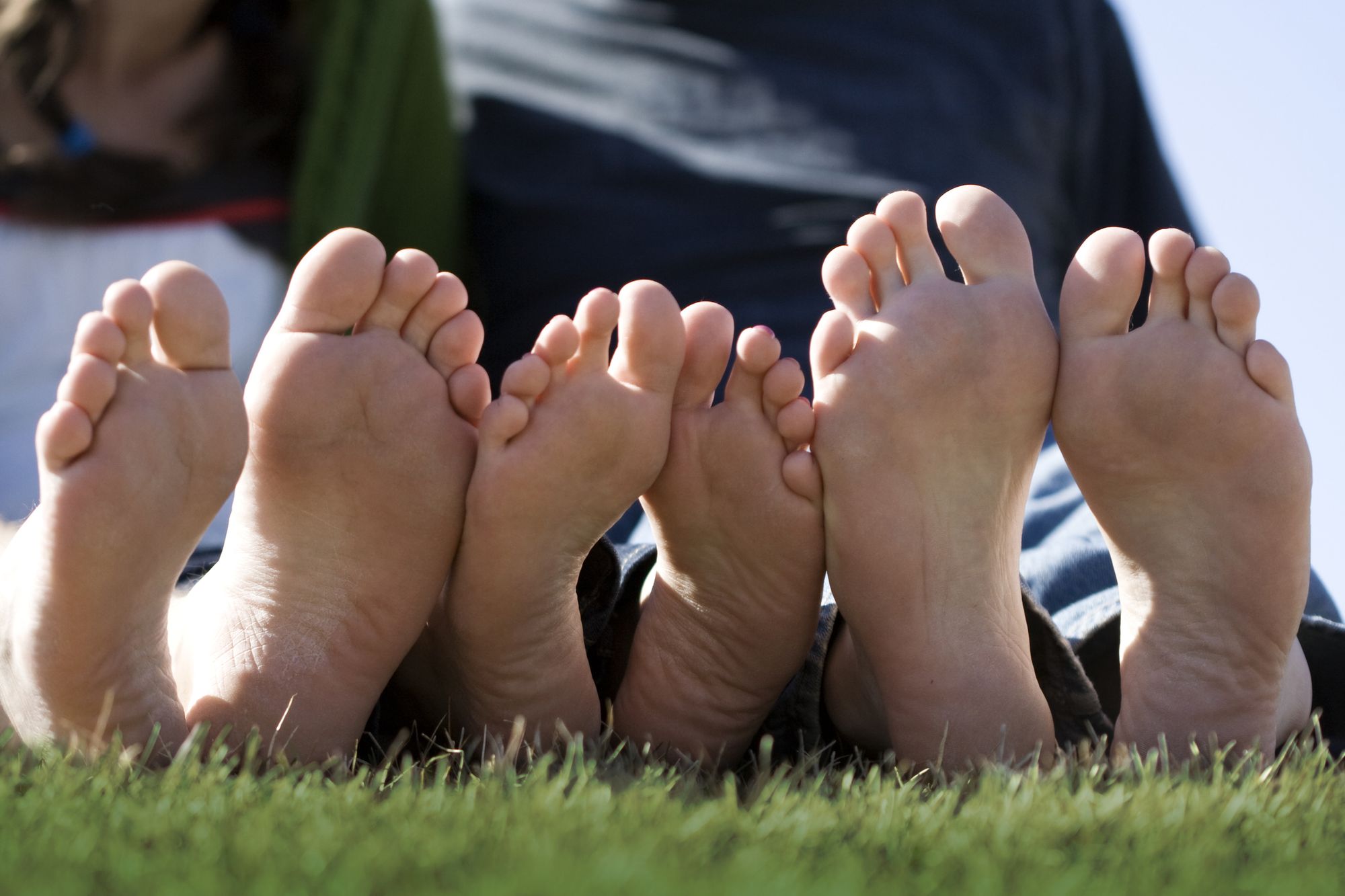 Fungal nail conditions cause nails to become thick, discolored, and often distorted. Unattractive toenails often prevent sufferers from wearing of open-toed shoes and sandals in public, and also may cause severe pain, discomfort, and embarrassment in advanced cases.
Toenail fungus treatments include oral and topical medications, aimed at reducing the fungal levels of the infected areas. Also, simply washing infected nails daily will help reduce the fungal growth and spreading. While there are many home remedies associated with removing fingernail and toenail funguses, these methods are often crude and ineffective.
Undoubtedly the best way to treat toenail fungus is through oral and transdermal compounded medications, created by Greenhill Pharmacy Compounding Professionals. Our experienced pharmacists work closely with the patient and physician to create compounded medications tailored to the patients individual needs, including dosage sizes, preferred application methods, and medical chemicals used.
Contact Greenhill Pharmacy today to speak with our compounding pharmacists to learn more about our customized compounding treatment options.